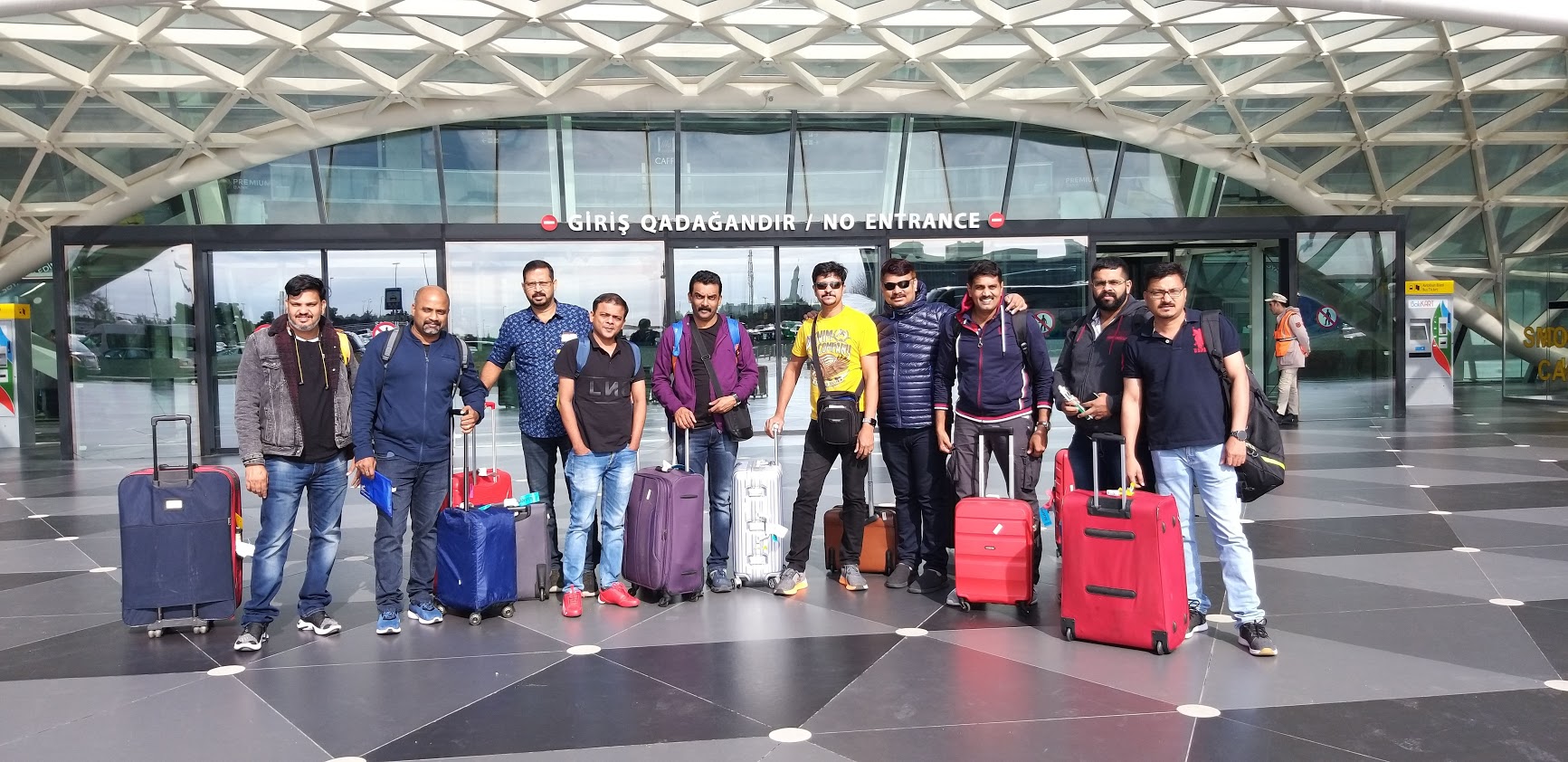 Azerbaijan – Upcoming best destination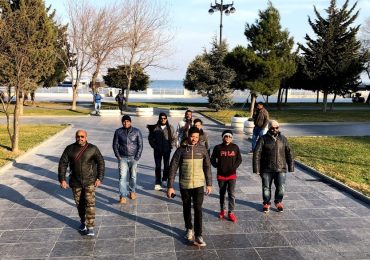 Home > Blog > Azerbaijan – Wonderful Baku tour experience
Azerbaijan, the former Soviet republic is bounded by the Caspian Sea and Caucasus Mountains. Its capital, Baku which is a beautiful land  with very beautiful peoples .Baku is going to be one of the cheapest and best tourism destinations in future .Tourism  Azerbaijan  has very good future plans and they are working  vigorously  . Baku is a very safe city to visit, especially city center and surrounding areas. No matter what is your gender, you can walk around the street safely. Even midnight it is still safe.
The flights rates are good  comparing to other destinations .The major drawback of Cochin is that we don't have direct flight to all major countries ,so we need to fly via other countries ,so if the traffic to the via country rises ,accordingly the rates to  Azerbaijan also rises .This a major issue all the travelers are facing ,not only to Azerbaijan ,to all other major countries .Only possible remedy for this is to book the flights in advance .
Best time to visit baku – you know Baku experiences a  climate characterised by warm summers and mild winters. Baku is generally a dry city while the months from October to December being the wettest months of the year. The summer lasts from June to September, whereas the winter season is at its peak from November to March.
Well coming back to the tourism of Baku ,taking into consideration of hotels – Baku have major hotel chains like Pullman, Ramada ,Sheraton  ,Four Seasons,Hilton ,Holiday Inn,Hyatt Regency,JW Marriott Luxury Hotels,Kempinski,Park Hyatt,Park Inn by Radisson,Radisson Blu etc The hotels interior are mostly fashionable and trendy for 4* to 5* hotels ,but when we come to 3* hotels are mostly furnished by the old and antique color combinations .
People in Baku ,though they are Muslims but they follow the European culture ,Baku have very wonderful and modern Discos and Clubs which are operating almost 24 HRS . Indian restaurants are not very common but have on main locations at Baku ,I was surprised seeing men from Payyannur ( north kerala ) having very wonderful  restaurant at centre of Baku called  Kitchen master and serve Sambar and even Porotta . Chicken and Mutton are very commonly available at Baku .  Hard drinks like Vodka are cheap and are good in quality .
We went at Feb 2020 ,the  temperature was low at night around 07 degrees and day time was 12-15 degrees . As Baku is a windy country ,wind was challenging us every time .Baku city centers like Flame tower ,Nizami street was cool and fasionable place with lots of shops and food corners .
The beautiful streets were the streets of Old city ,very well maintained  and   clean . Old City is the historical core of Baku  and the  most ancient part of Baku, You will enter Old City through city wall gates & walk to Shirvanshah's Palace Complex .The complex consists of various buildings, such as main building ,mosques, bathhouses, divan . Old city Baku is a must visit place in Baku .
Qabala or Gabala, surrounded by mountains is considered to be the most beautiful region .  The region is located around 290 km away from capital city Baku, so it takes around 3 hours to reach there. Qabala district is the ideal place for leisure, with its rivers, chestnut and walnut groves, and mineral springs.On the way, there will be chance to stop to take photos of amazing landscape ,tasting mountain honey ,processed fruits  and to buy some local fruits depending on you. The sights which are included the tour are Nohur lake , shooting club, Tufandag Mountain, Albanian Temple and other archaeological objects.The major  part of tour will be dedicated to Tufandag area and you will visit this place and take a cable way trip around this range of mountains. You can  Enjoy skii ,costing about INR 5000 for skiing and safety wears . Any way that was a wonderful experience for our team .
Yanar Dag – The Fire mountain . The fire  burning is continuously happening at this place for last 2000 years . The natural flames of Azerbaijan can be attributed to its enormous gas reserves.  Considering  the natural fires that burn today in Azerbaijan, Yanar Dag  is arguably the most impressive.
The fire temple ,Ateshgah Fire Temple is a castle-like temple in Surakhani, Azerbaijan ,Built during the 17th and 18th centuries, it contains Persian and Indian inscriptions. This temple was worshipped both by the Hindus and Zoroastrians. It is said that the Indians who travelled  through the silk route for trade ,stayed as a transit stop at Baku and many years later there was an Indian settlement and which result in the Ateshgah temple .
It was wonderful 4 nights at Baku ,Baku is a mix of culture ,snow mountains ,trendy night clubs ,beautiful old city ,shopping malls and  more over the great cuisine and great lovable people around  .